Compatible TN210 TN230 TN240 TN27 TN290 Toner Cartridge
Product Description
#detail_decorate_root .magic-0{border-bottom-width:2px;border-bottom-style:solid;border-bottom-color:#53647a;background-color:#c5ccde;margin-left:0;margin-right:0;padding-left:8px;padding-right:8px;color:#53647a;font-family:Roboto;font-size:24px;padding-top:8px;padding-bottom:4px}#detail_decorate_root .magic-1{width:750px}#detail_decorate_root .magic-2{overflow:hidden;width:750px;height:297.75px;margin-top:0;margin-bottom:0;margin-left:0;margin-right:0}#detail_decorate_root .magic-3{margin-top:0;margin-left:0;width:750px;height:297.75px}#detail_decorate_root .magic-4{overflow:hidden;width:750px;height:39px;margin-top:0;margin-bottom:0;margin-left:0;margin-right:0}#detail_decorate_root .magic-5{margin-top:0;margin-left:0;width:750px;height:39px}#detail_decorate_root .magic-6{width:750px;border-collapse:collapse}#detail_decorate_root .magic-7{min-height:18px;padding:5px 10px;overflow:hidden;width:98px;min-height:18px;box-sizing:content-box}#detail_decorate_root .magic-8{min-height:18px;padding:5px 10px;overflow:hidden;width:604px;min-height:18px;box-sizing:content-box}#detail_decorate_root .magic-9{overflow:hidden;width:750px;height:702px;margin-top:0;margin-bottom:0;margin-left:0;margin-right:0}#detail_decorate_root .magic-10{margin-top:0;margin-left:0;width:750px;height:702px}#detail_decorate_root .magic-11{overflow:hidden;width:750px;height:550px;margin-top:0;margin-bottom:0;margin-left:0;margin-right:0}#detail_decorate_root .magic-12{margin-top:0;margin-left:-31px;width:825px;height:550px}#detail_decorate_root .magic-13{overflow:hidden;width:750px;height:580px;margin-top:0;margin-bottom:0;margin-left:0;margin-right:0}#detail_decorate_root .magic-14{margin-top:0;margin-left:-82px;width:907.5px;height:579.7px}#detail_decorate_root .magic-15{overflow:hidden;width:750px;height:495px;margin-top:0;margin-bottom:0;margin-left:0;margin-right:0}#detail_decorate_root .magic-16{margin-top:0;margin-left:0;width:742.5px;height:495px}#detail_decorate_root .magic-17{vertical-align:top}#detail_decorate_root .magic-18{vertical-align:top;display:inline-block;padding-right:4px;width:50%;box-sizing:border-box;margin-bottom:-4px;padding-left:4px;margin-top:-4px}#detail_decorate_root .magic-19{vertical-align:top;box-sizing:border-box;padding-top:4px}#detail_decorate_root .magic-20{width:371px;height:200px;overflow:hidden}#detail_decorate_root .magic-21{position:relative;left:0;top:-2px;width:371px;height:247.333px}#detail_decorate_root .magic-22{padding:0;margin:0;color:#333;font-size:16px;white-space:pre-wrap}#detail_decorate_root .magic-23{vertical-align:top;padding-bottom:4px;box-sizing:border-box;padding-top:4px}#detail_decorate_root .magic-24{padding:0;margin:0;white-space:pre-wrap;font-size:16px}#detail_decorate_root .magic-25{position:relative;left:0;top:-26px;width:371px;height:258.88px}#detail_decorate_root .magic-26{position:relative;left:0;top:-2px;width:371px;height:246.344px}#detail_decorate_root .magic-27{position:relative;left:0;top:-30px;width:371px;height:246.344px}#detail_decorate_root .magic-28{font-size:16px;line-height:20px}#detail_decorate_root .magic-29{overflow:hidden;width:750px;height:450px;margin-top:0;margin-bottom:0;margin-left:0;margin-right:0}#detail_decorate_root .magic-30{margin-top:0;margin-left:0;width:750px;height:450px}#detail_decorate_root .magic-31{vertical-align:top;display:inline-block;padding-right:4px;width:33.33%;box-sizing:border-box;margin-bottom:-4px;padding-left:4px;margin-top:-4px}#detail_decorate_root .magic-32{width:244.656px;height:234px;overflow:hidden}#detail_decorate_root .magic-33{position:relative;left:0;top:0;width:244.656px;height:244.656px}#detail_decorate_root .magic-34{padding:0;font-size:16px;line-height:20px;font-weight:bold;color:#333;margin:0}#detail_decorate_root .magic-35{margin:0;padding:0}#detail_decorate_root .magic-36{vertical-align:top;display:block;padding-right:4px;box-sizing:border-box;padding-left:4px}#detail_decorate_root .magic-37{padding:0;margin:0;white-space:pre-wrap;font-size:14px}#detail_decorate_root .magic-38{overflow:hidden;width:498px;height:320.4220821001158px;margin-top:0;margin-bottom:0;margin-left:0;margin-right:4px}#detail_decorate_root .magic-39{margin-top:-204.26907733882382px;margin-left:0;width:498px;height:704px}#detail_decorate_root .magic-40{width:248px}#detail_decorate_root .magic-41{overflow:hidden;width:248px;height:158.13223464783204px;margin-top:0;margin-bottom:0;margin-left:0;margin-right:0}#detail_decorate_root .magic-42{margin-top:0;margin-left:0;width:247px;height:164px}#detail_decorate_root .magic-43{overflow:hidden;width:248px;height:158.13223464783204px;margin-top:4px;margin-bottom:0;margin-left:0;margin-right:0}#detail_decorate_root .magic-44{margin-top:-6.082009024916617px;margin-left:0;width:247px;height:164px}#detail_decorate_root .magic-45{overflow:hidden;width:184.5px;height:203.30578512396693px;margin-top:0;margin-bottom:0;margin-left:0;margin-right:0}#detail_decorate_root .magic-46{margin-top:0;margin-left:0;width:184px;height:288px}#detail_decorate_root .magic-47{overflow:hidden;width:184.5px;height:203.30578512396693px;margin-top:0;margin-bottom:0;margin-left:4px;margin-right:0}#detail_decorate_root .magic-48{margin-top:-20.33057851239669px;margin-left:0;width:166px;height:245px}#detail_decorate_root .magic-49{margin-top:-29.479338842975206px;margin-left:0;width:166px;height:255px}#detail_decorate_root .magic-50{overflow:hidden;width:247.33333333333334px;height:323.50184204215986px;margin-top:0;margin-bottom:0;margin-left:0;margin-right:0}#detail_decorate_root .magic-51{margin-top:-54.59093584461448px;margin-left:0;width:247px;height:439px}#detail_decorate_root .magic-52{overflow:hidden;width:247.33333333333334px;height:323.50184204215986px;margin-top:0;margin-bottom:0;margin-left:4px;margin-right:0}#detail_decorate_root .magic-53{margin-top:0;margin-left:0;width:481px;height:323px}#detail_decorate_root .magic-54{margin-top:0;margin-left:-198.1448782508229px;width:570px;height:323px}#detail_decorate_root .magic-55{margin-bottom:0;font-style:normal;font-size:14px}#detail_decorate_root .magic-56{font-weight:700}#detail_decorate_root .magic-57{line-height:24px} Product Description


| | |
| --- | --- |
| Model | TN210/230/240/270/290/N  |
| Suit for | HL-3040CN,3070CW,MFC-9010CN,MFC-9120CW,MFC-9320CW |
| Types | Compatible |
| Color | B,C,M,Y |
| Page Yield | BK: 2200,  Others:1400 |
| MOQ | 5 sets |
| Packaging Detail | Neutral packing,  customized packing |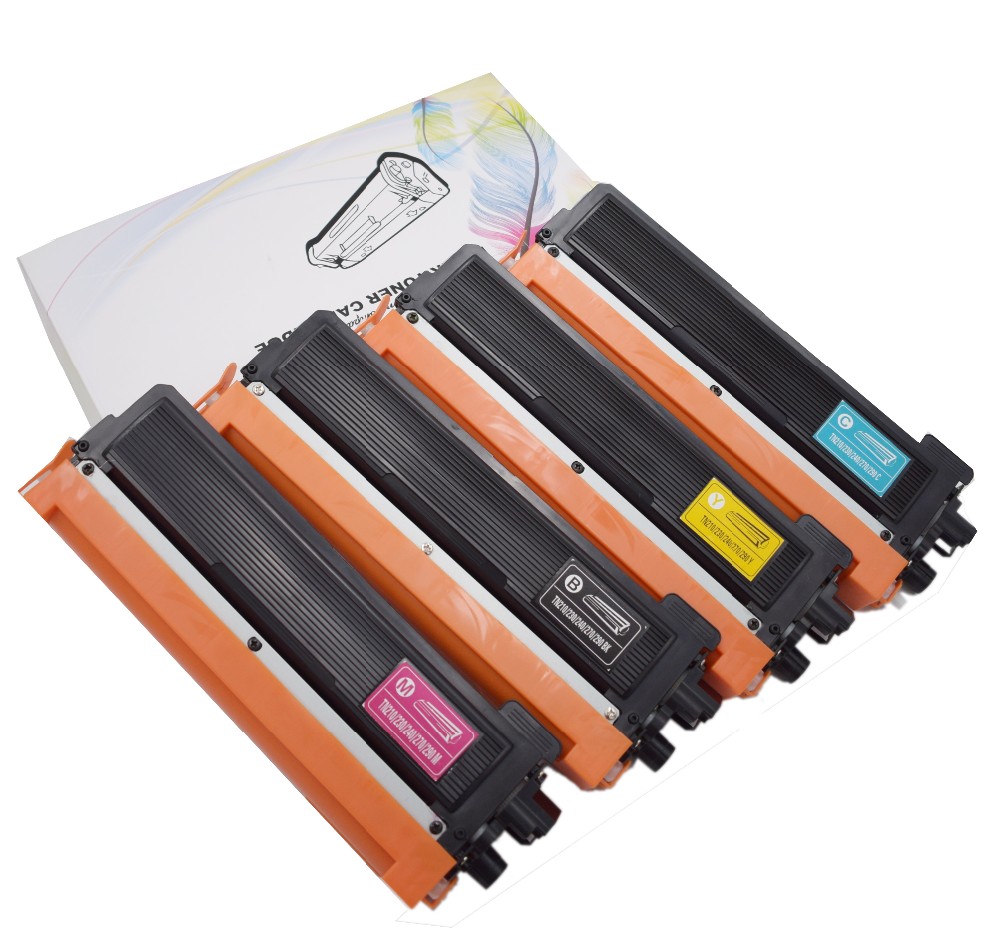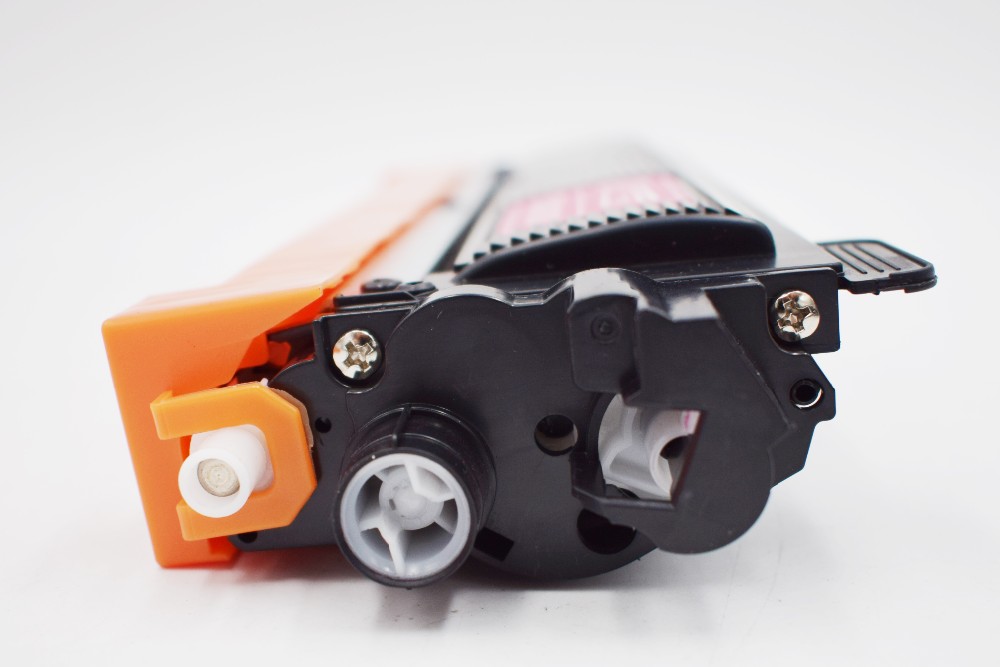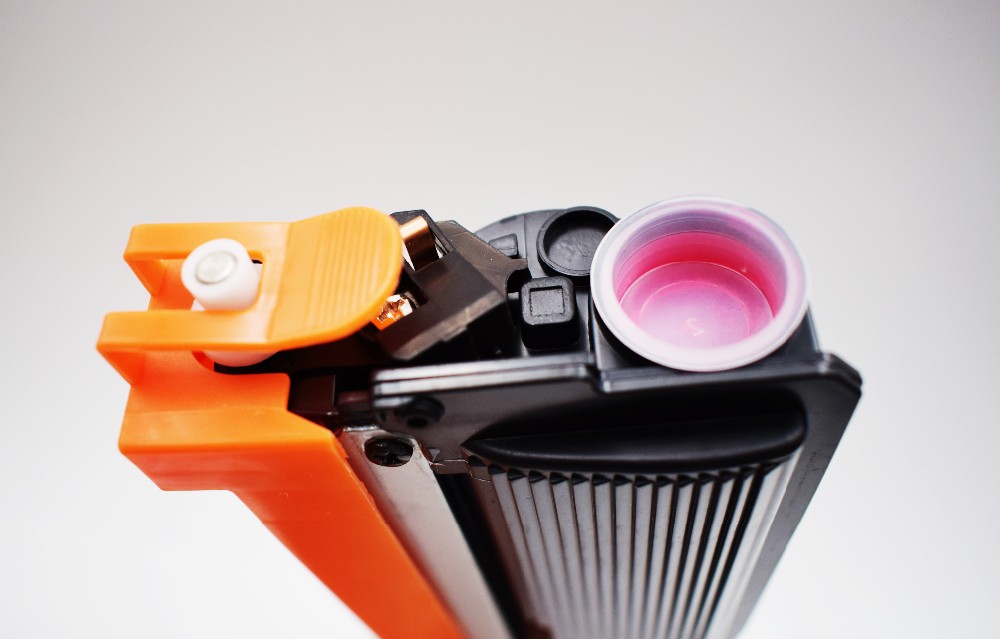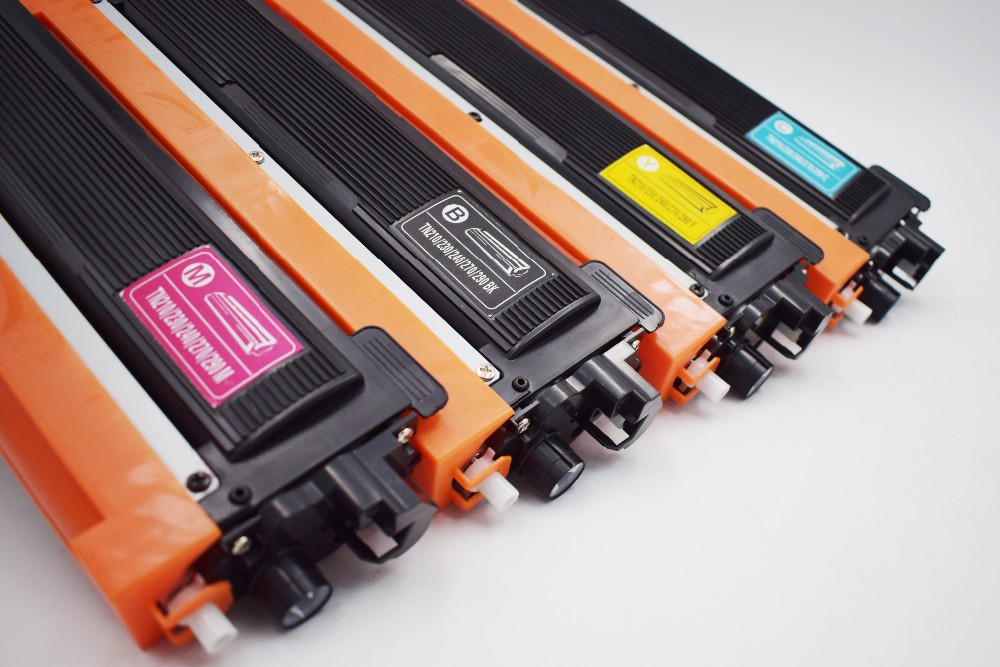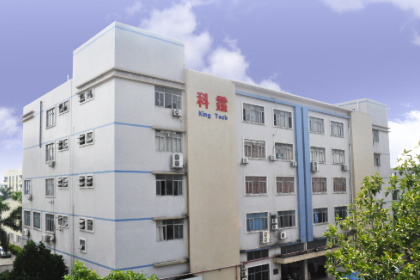 A profile of our company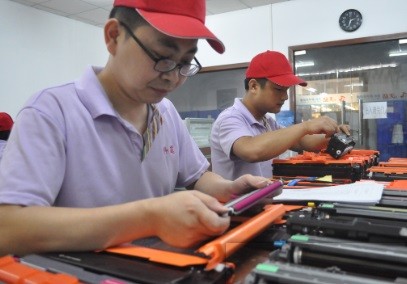 Testing trial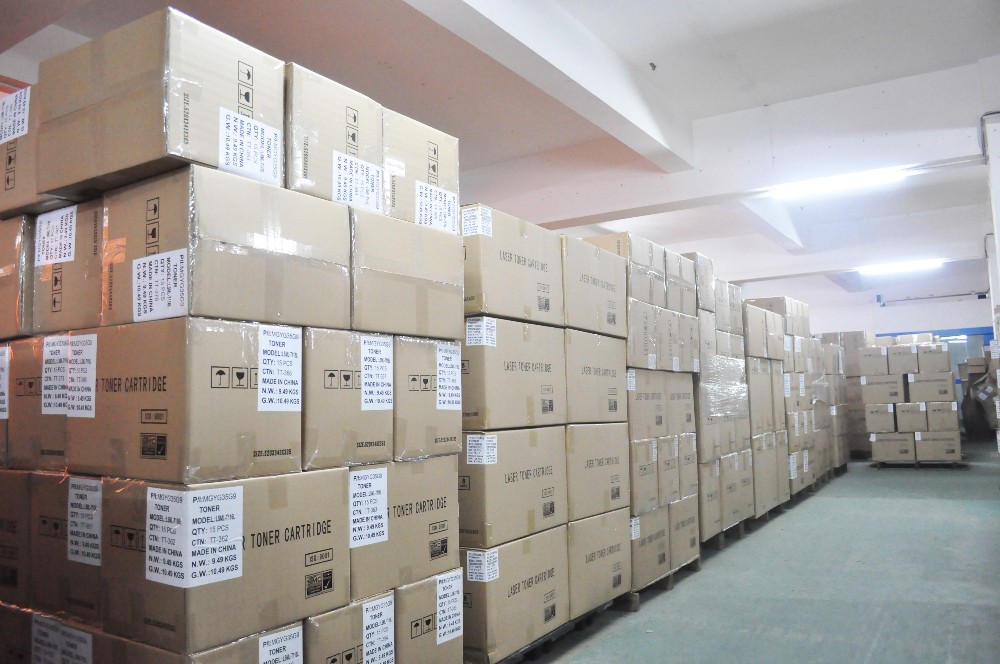 Warehouse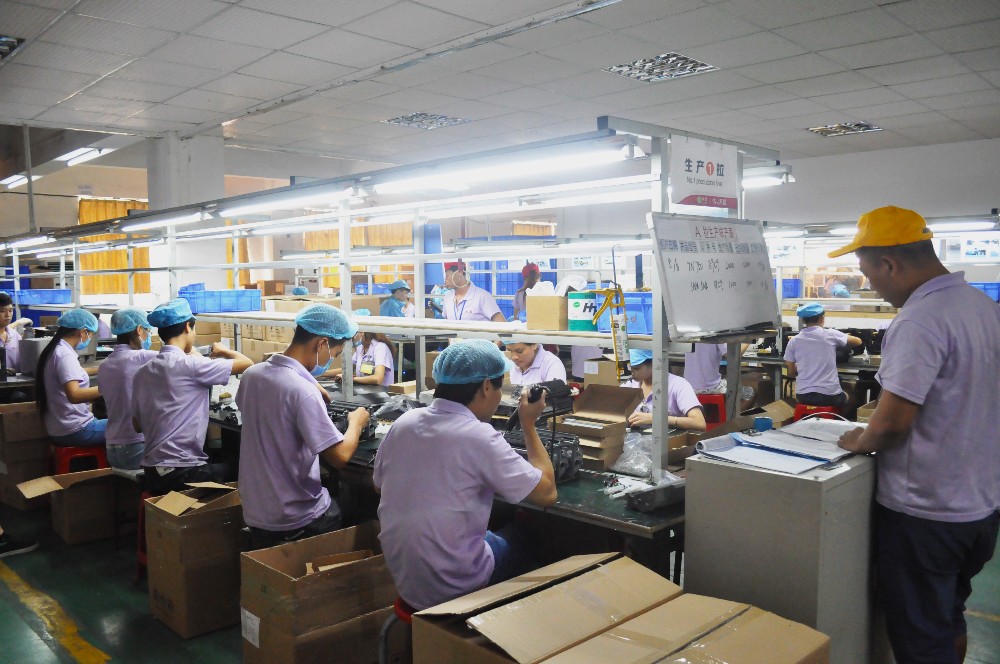 Workshop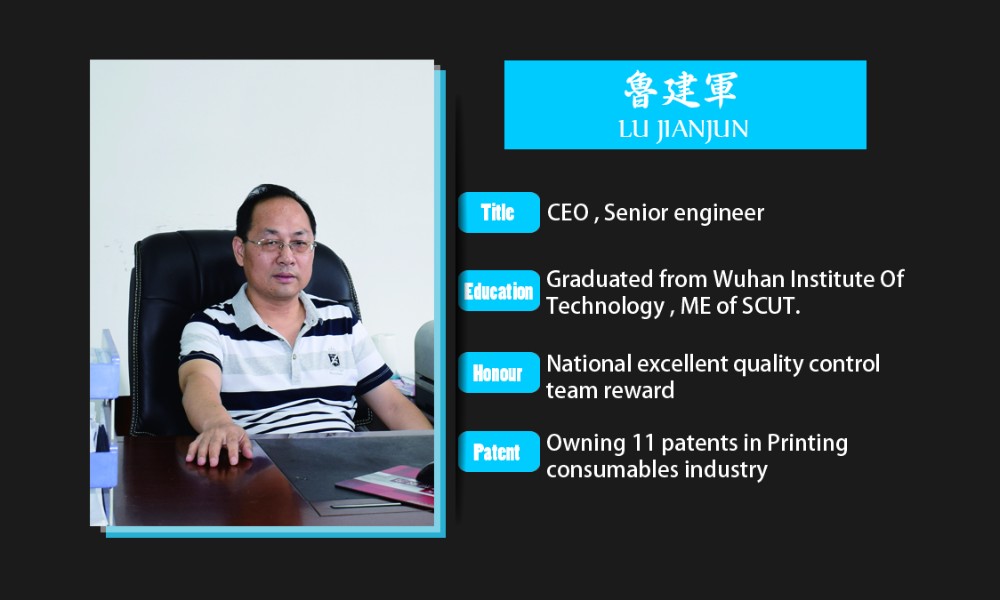 Related Products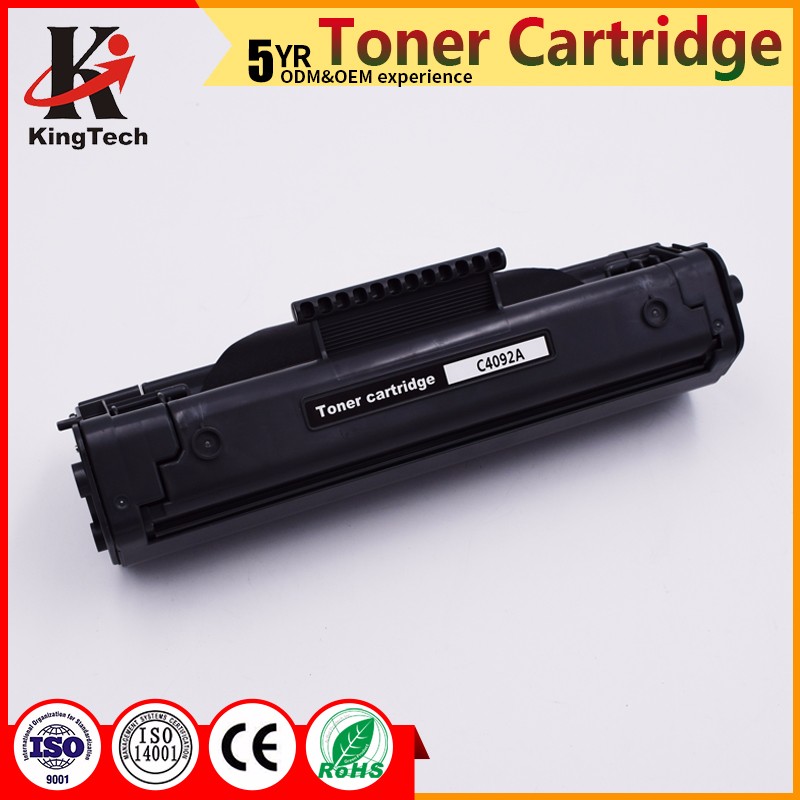 C4092A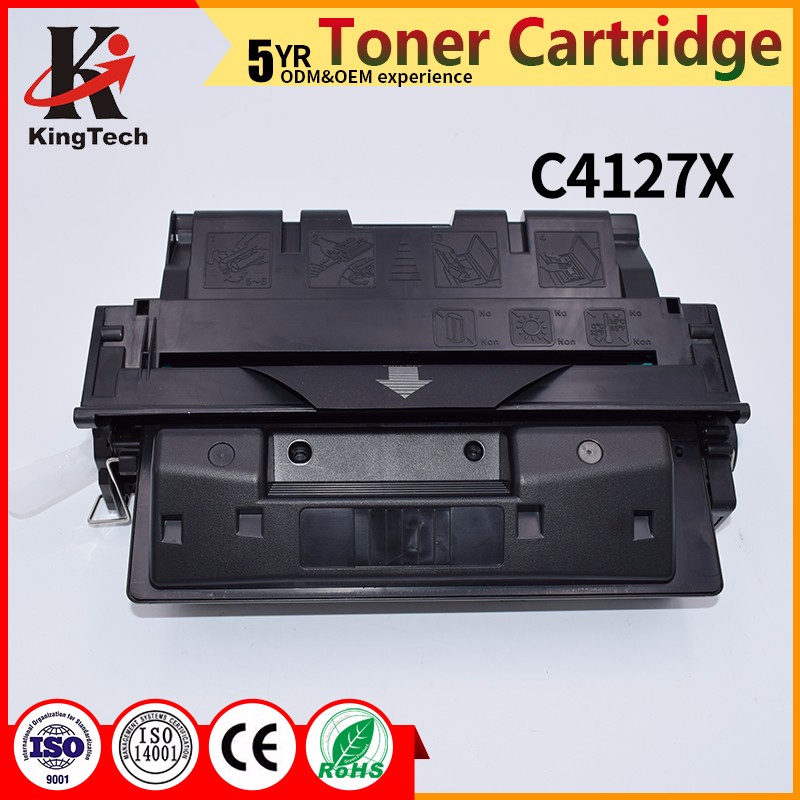 C4127X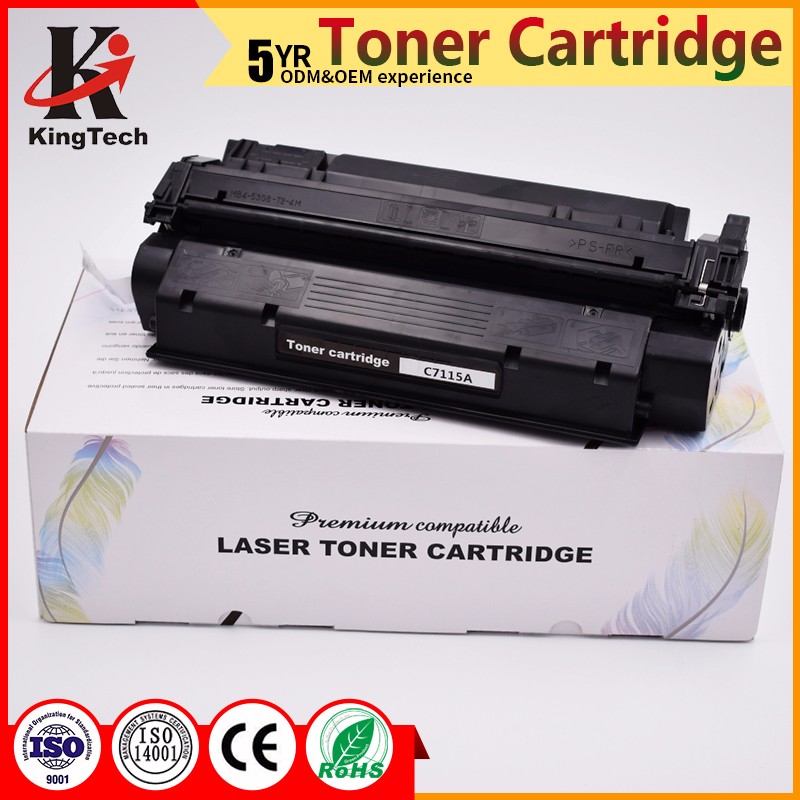 C7115A
Our Company Zhuhai Kingtech Print Co.,Ltd is skilled at manufacturing consuming materials of printers.With a great deal of industry experience, remarkable quality, superior services as well as competitive prices, Kingnod has won numerous customers' trust and support.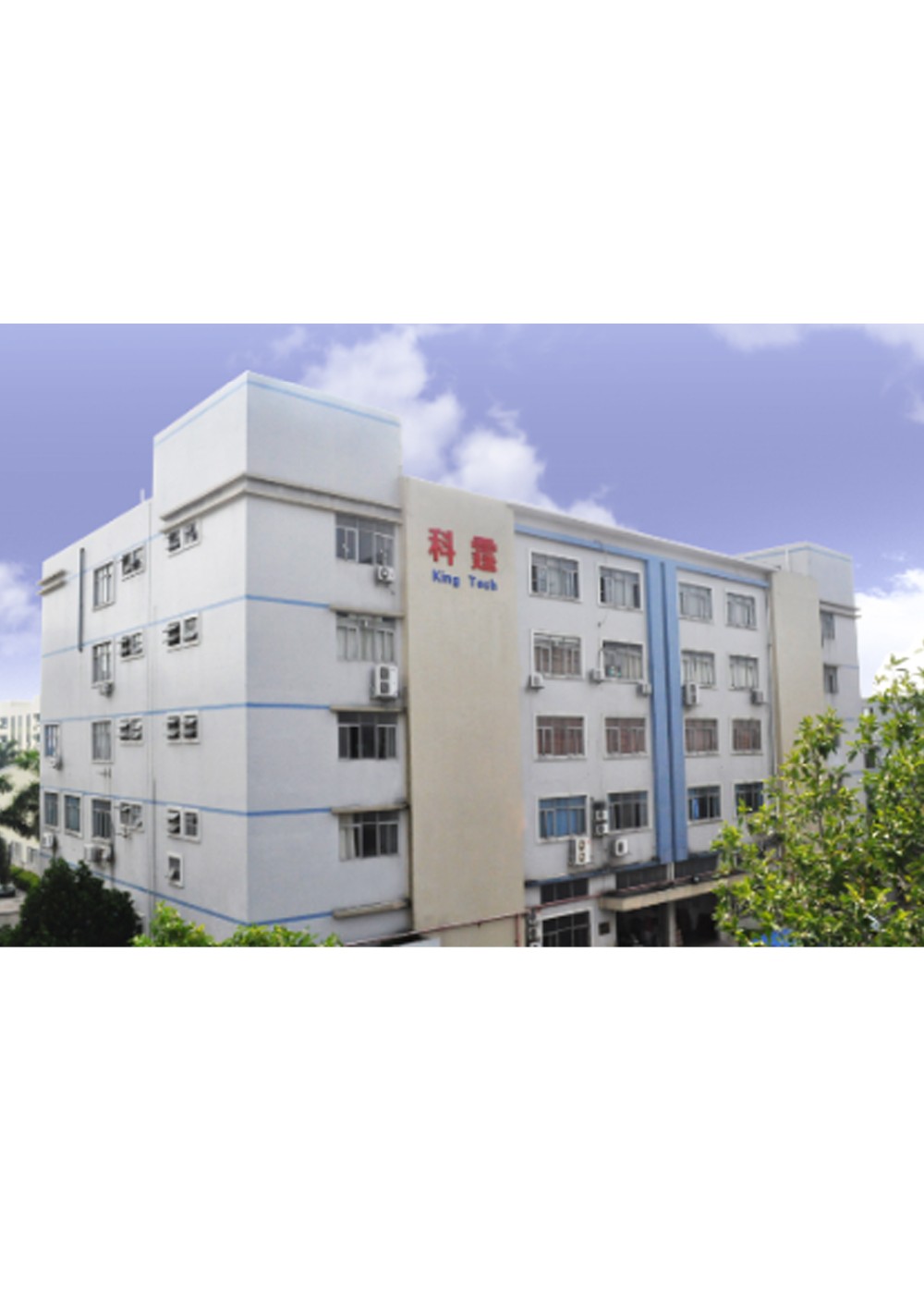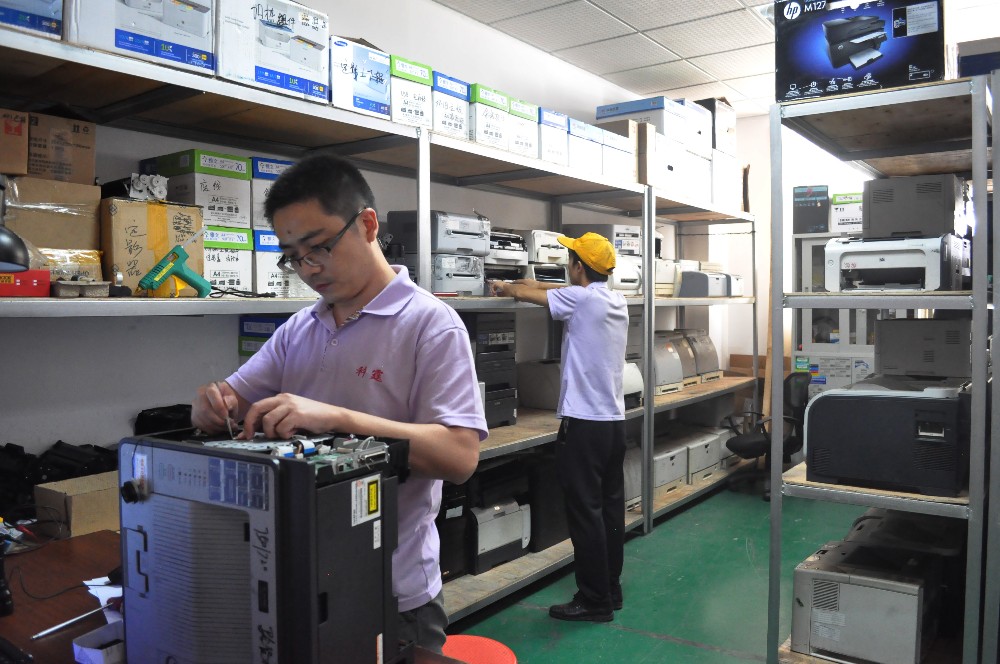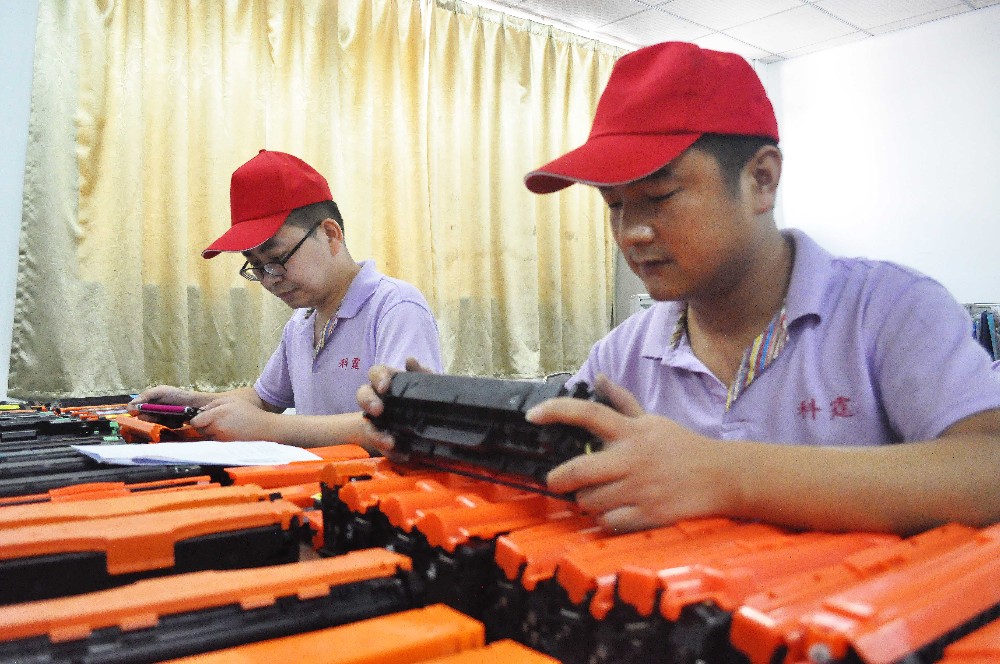 Certifications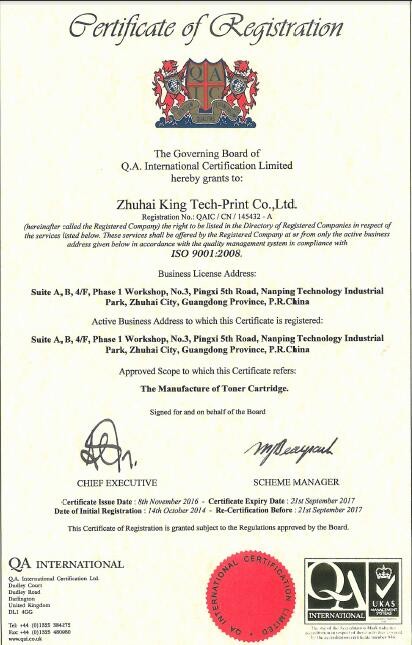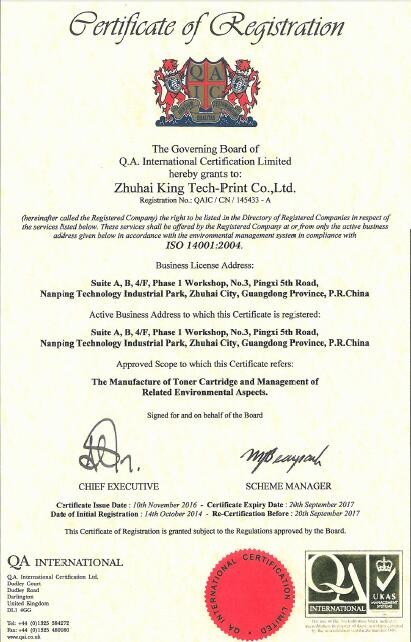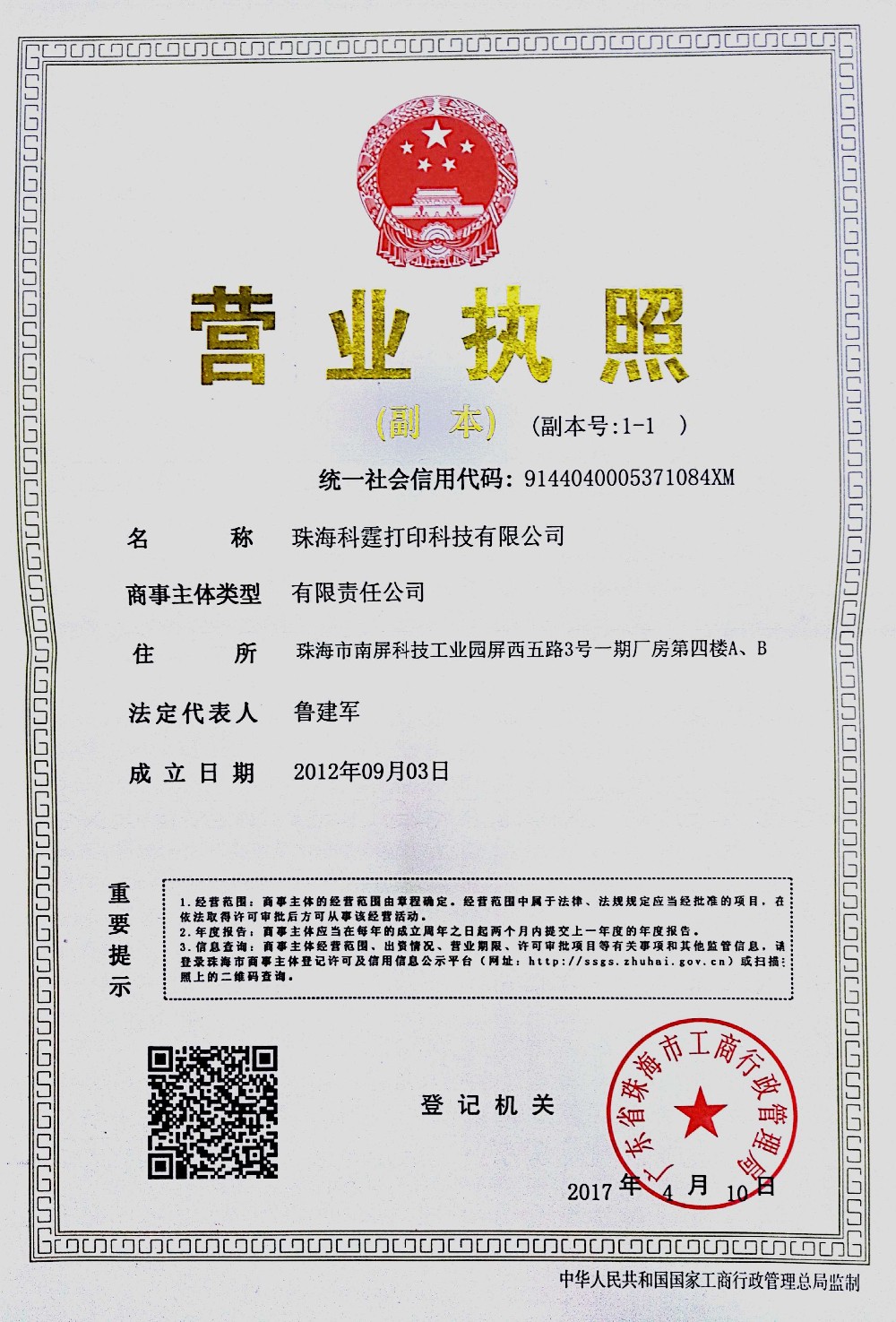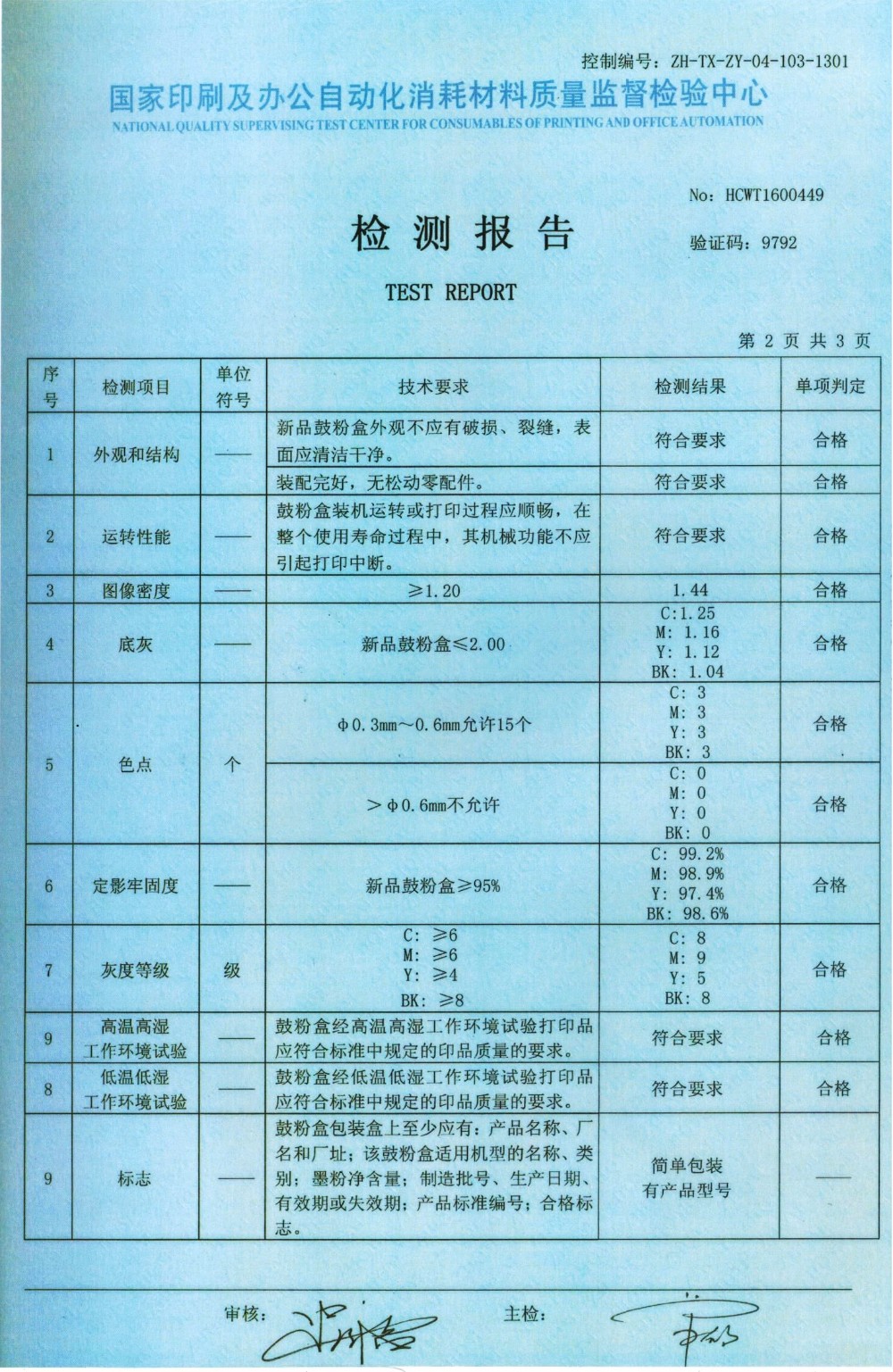 Delivery Shipped in 15 days after payment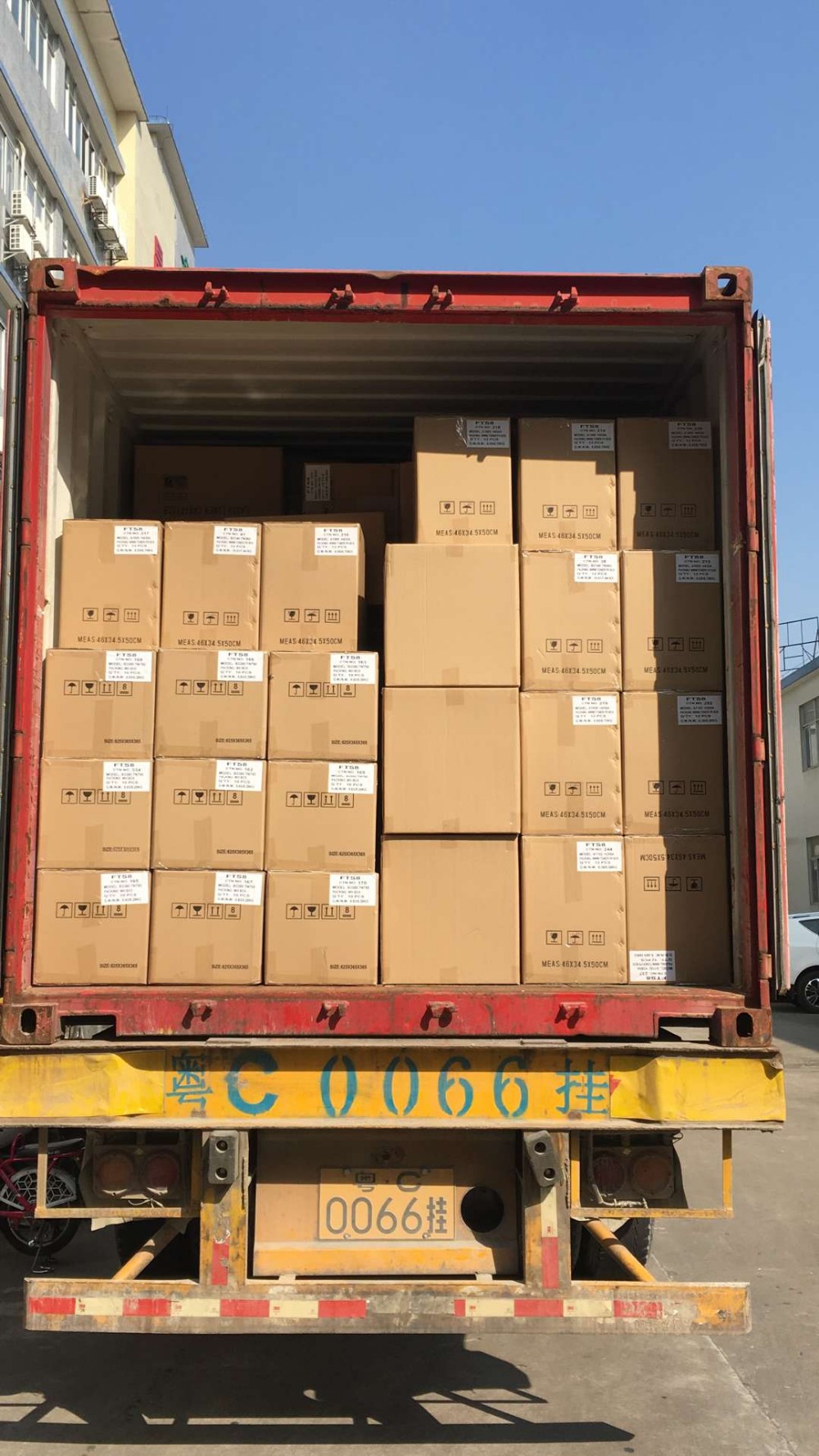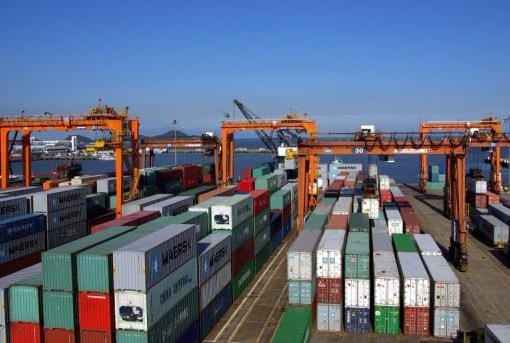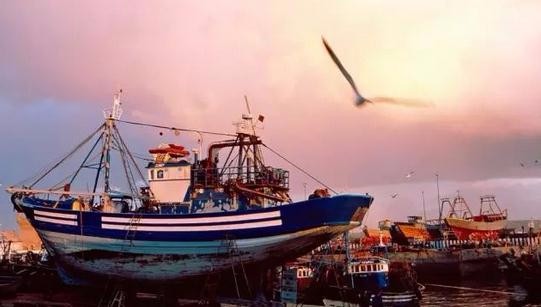 FAQ 1.What is the best store and using environment for a
Toner Cartridge
?
The environment with temperature between 10 ~ 30℃ and humidity between 20 ~ 80% is best for storing and printing. Too high or low humidity may cause bad printout.
2.What points shall I need to pay attention to when installing a toner cartridge?
DO NOT touch
Opc Drum
or expose it in sunlight because it is coated with organic conductivity. 2. DO NOT turn around
OPC
Drum, which may cause toner leakage. 3. For Series, a sealing film needs to be torn off before installing toner cartridge. Shake cartridge gently for 6-8 times to loose
Toner Powder
inside before tearing off the sealing film.
3.What shall I do when "Toner Low" message shows? That means toner powder in cartridge is almost used out, take out cartridge from printer and share it gently for 3-4 times, you may print more 40-50 pages until "Replace Cartridge" message shows, then used cartridge need to be replaced with a new one.
4.Do you have any tips when I replace my toner cartridge?
After you take out the used cartridge, we would suggest you clean the cartridge carriage in the printer with tissue to get rid of paper scarps and toner powder, which may prevent paper jam. Clean the exposed electrical contacts with alcohol to keep smooth connection between cartridge and printer, which may avoid light color printout.
Contact us if you need more details on TN210 Toner cartridge. We are ready to answer your questions on packaging, logistics, certification or any other aspects about tn210
Compatible Toner Cartridge
、color Cartridge printer. If these products fail to match your need, please contact us and we would like to provide relevant information.
Product Categories : Compatible Toner Cartridge